We organise many outdoor events, including
Beer Gardens, Camping, Country Walks, Cycling, Mountain Hikes,
Skiing (Downhill, Tour & Cross Country/Langlauf), Day, Weekend & longer at Easter.
Wind Surfing (inc trips to Lago di Garda, Italy, to Surf & Mountain Walk etc.
All organised Free! No Entry, Membership, or Trip Fee etc, just pay your accommodation, & share of petrol etc.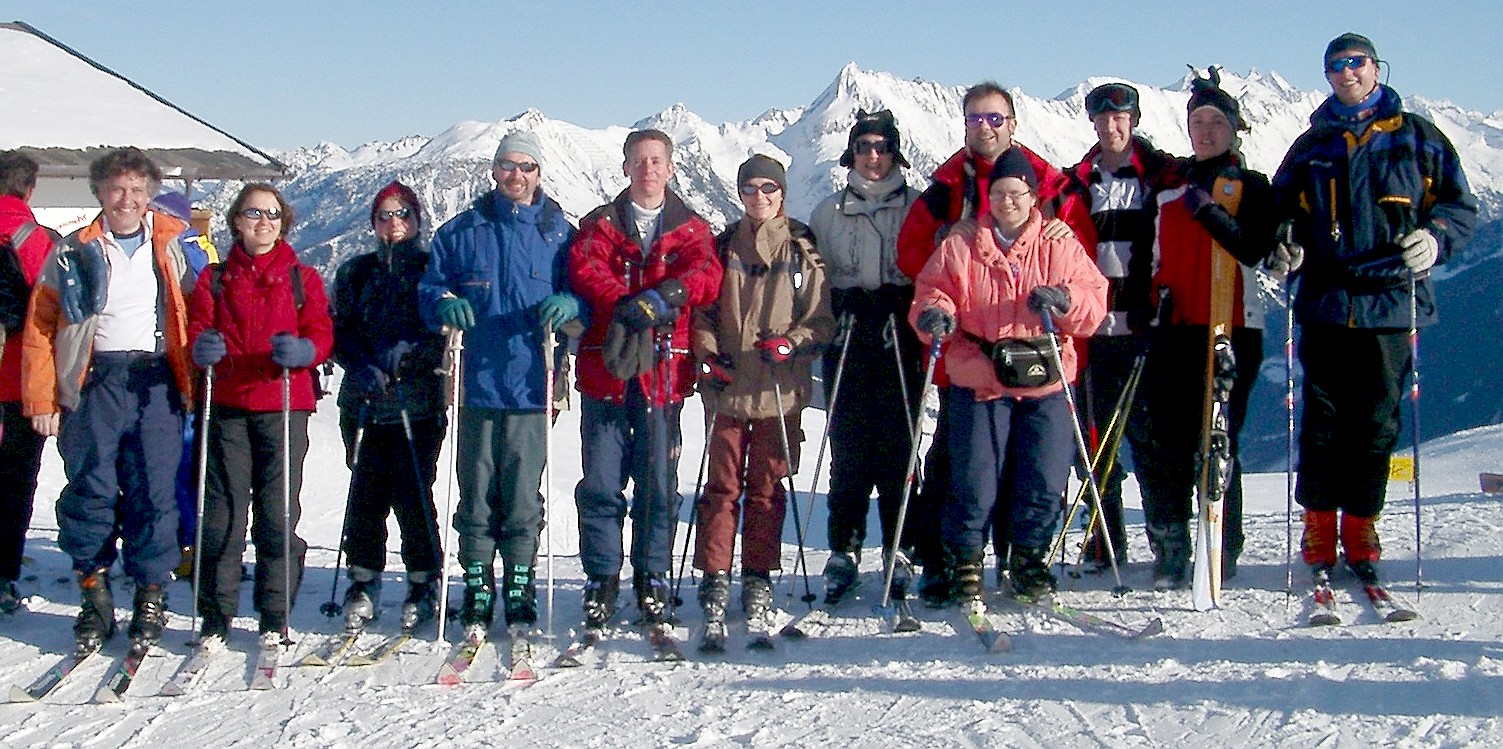 Downhill Skiers on a Beginners (& Experienced) weekend, Mayrhofen Austria 2003 01 19, (Car sharing, Cheapish accommodation).
Our Downhill & Tour ski timetable & skiers mail list: http://www.berklix.org/ski/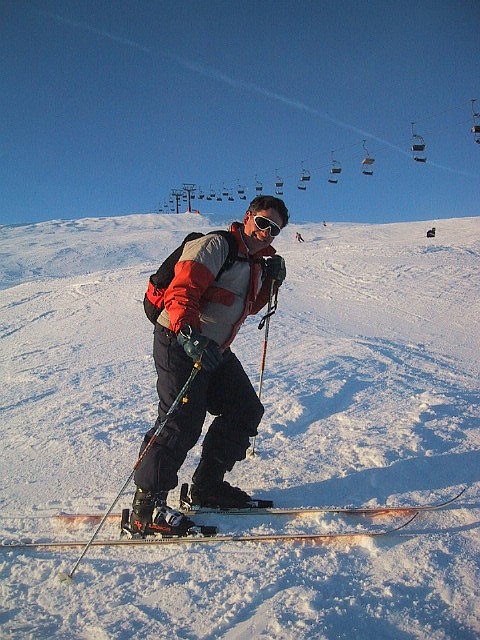 A Ski Organiser, at Mayrhofen Austria, 2001 01 21.
We have about a dozen ski organisers for downhill tour & langlauf. More welcome. (We organise free, no charge).

A Mountain Hike up to Herzogstand near Walchensee, 2004 05 20 (Car sharing, to reduce fuel cost & pollution


A Winter Walk 2005 01 30 (Mostly S-Bahn (train), sometimes group tickets,
meal in middle, after in country, picnic, or eat back in Munich depending on organiser).

A Friday evening beer garden, Michaelibad, 2005 08 26
A different beer garden each week, & occasionally mid week too
Announced via mail list
(Inside when cold/ winter, different place each week, Non Smoking).

A Mountain Hike after the Heimgarten ridge, near Walchensee, 2005 10 16
A fast walk along Isar to a beer garden, 2006 03 05.
We have a number of walk organisers for slow, medium, fast, flat, & mountain.
At least one walk every week. Extra & short notice walks get announced by mail list http://www.berklix.org/gea/walks/
---
Free Technical Clubs
(organised by author Julian H. Stacey http://www.berklix.com/~jhs/ )
Other English or Bilingual clubs
---